OUR STAFF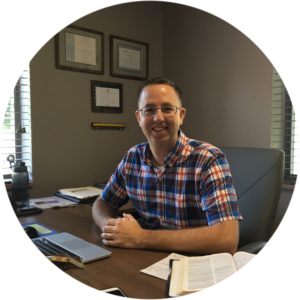 Pastor Mark Conklin, Lead Pastor
Pastor Mark joined the Dorseyville Alliance team in the summer of 2016. A graduate of Nyack College, Pastor Mark received his M.A. of Pastoral Studies from Alliance Theological Seminary in 2003 and then served for thirteen years as lead pastor of Emporium (PA) Alliance church.
Pastor Mark and his wife Steph are the parents of four lively boys.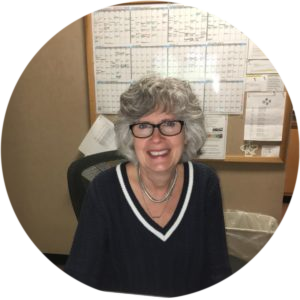 Cindy Straub, Administrative Assistant
Cindy brings her love for the Lord and a commitment to excellence to her role as DAC's Administrative Assistant.
Cindy and her husband Jim have three children and four grandchildren.