For students in sixth through twelfth grades, Sundays from 6-8 pm are just for you!
Contact Leah for more information.
New to Focus? Sign-up here to let us know you are coming!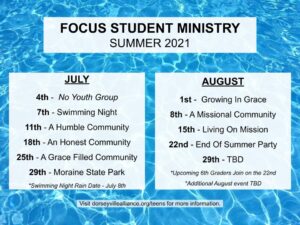 Bonus Lesson: Let Go
Current Focus Memory Verses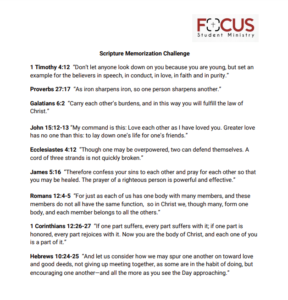 Scripture Memorization Tool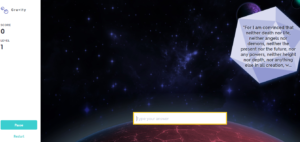 Click here to go to the
Quizlet
.
Password = focus.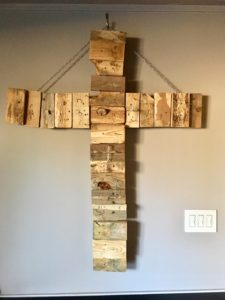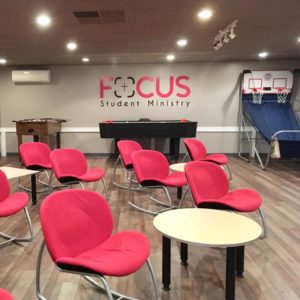 * * * * *
Dorseyville Alliance Church has instituted a Child Protection Policy that complies with the Pennsylvania Child Protective Services Law.