Our 10:30 am Sunday Morning Services are offered in-person and online.
We Are a Part of the Christian & Missionary Alliance.
The U.S. Alliance is part of a Christ-centered global movement more than 6 million strong. Our Acts 1:8 family—inspired by Jesus's love and empowered by His Spirit—is passionate to bring the good news about Him to our neighborhoods and world.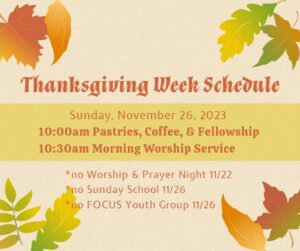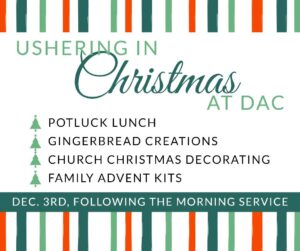 Dorseyville Alliance Church | 3703 Saxonburg Blvd., Pittsburgh, PA 15238 | 412-767-4600