Alliance Men
The Alliance Men's group focuses on fellowship, supporting world missions, and growing in understanding of the Scripture. The group also blesses international workers with tools needed for life and ministry and is currently in the midst of gathering those supplies for summer distribution.
The Alliance Men's group typically meets the second Saturday of every month at 8:00 am but is currently on hold due to COVID.
* * * * *
DISCIPLESHIP GROUPS
Men and women are invited to this weekly Bible study. Participants are encouraged (though not required) to come prepared each week using the supplied study handouts and to stay after the study for partner sharing, prayer, accountability, and encouragement. During the summer, Discipleship Group is offered on Thursdays from 7-9 pm.
* * * * *
Ladies' Gathering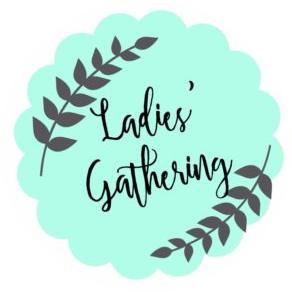 The Ladies' Gathering is a multi-generational group of women on mission to love and follow Jesus, to support each other in life and prayer, and to make a difference in the world to the glory of God. Gatherings include fellowship, Bible study and discussion, a missions spotlight, and time to support one another with encouragement and prayer.
We've wrapped up our most recent study, "Set Free, Live Free," and are dreaming about what is next! Stay tuned.
* * * * *
Young at Heart
Young at Heart is a ministry designed to bring senior members of the community together for fellowship. Held at 11:30 am typically on the third Wednesday of each month, each get-together includes a covered-dish lunch and entertainment.
Young at Heart is currently on hold due to COVID.
For more information or to RSVP for the next Young at Heart, contact the church office at 412-767-4600.