Our approach is shifting as we move toward missional small groups; more information is coming.
Alliance Men
The Alliance Men's group focuses on fellowship, supporting world missions, and growing in understanding of the Scripture. The group also blesses international workers with tools needed for life and ministry and is currently in the midst of gathering those supplies for summer distribution.
The next Alliance Men's group will be Saturday, October 9th at 8 am at the Gibsonia Eat'n Park.
* * * * *
DISCIPLESHIP GROUPS
Men and women are invited to this weekly Bible study. Participants are encouraged (though not required) to come prepared each week using the supplied study handouts and to stay after the study for partner sharing, prayer, accountability, and encouragement.
The latest unit has wrapped up; stay tuned for what is ahead.
* * * * *
Young at Heart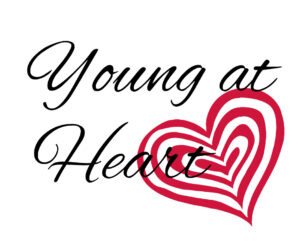 Young at Heart is a ministry designed to bring senior members of the community together for fellowship.
Our young adults hosted the most recent luncheon on Sunday, September 12th.