ALL ACTIVITIES AT THE CHURCH FACILITY ARE CURRENTLY SUSPENDED.
For students in sixth through twelfth grades, Sundays from 6-8 pm are just for you! For April, youth group will be held virtually. Contact Leah for information on how to connect.
latest focus student ministry news

Why apologetics?
Over the cou
rse of the next year, we will be going through various questions and topics within the field of apologetics. We will be utilizing Awana Youth Ministry's Journey:Advocates curriculum.
Our short term goal is to answer any questions that our students may have regarding their faith, while also equipping them to answer the tough questions they might face while sharing the good news with others.
Our long term goal is to encourage our students to take ownership of their faith, prior to graduation. Far too many youth walk away from their faith post graduation, and we hope to provide an environment that nourishes their roots in Christ alone.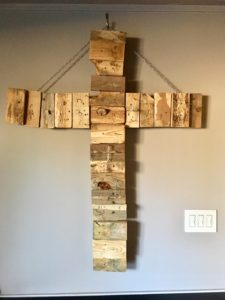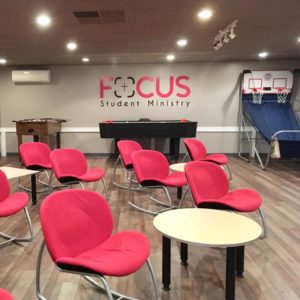 * * * * *
Dorseyville Alliance Church has instituted a Child Protection Policy that complies with the Pennsylvania Child Protective Services Law.