For students in sixth through twelfth grades, Sundays from 6-8 pm are just for you!
latest focus student ministry news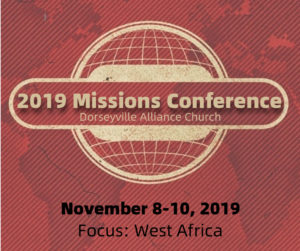 As a special part of Dorseyville Alliance's Missions Conference, FOCUS Student Ministry will meet at an earlier time, from 5-7 pm, on Sunday, November 10th. International worker Eric will share some of his testimony and also help students see the mission field they are already in. There will be pizza!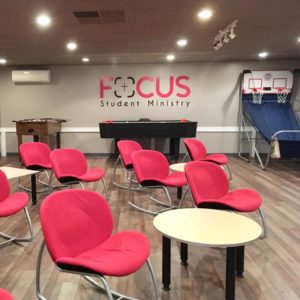 After a year of the youth room not being usable due to flood damage, we are celebrating a new chapter in FOCUS Student Ministry! On October 20th, the youth group will be building a cross out of pallet wood to hang in the youth room. To use tools, students will need to have a signed permission slip.