FALL FAMILY FUN DAY
Saturday, October 5, 12-3 pm
Dorseyville Alliance Church, Indiana Township, will hold its third annual free Fall Family Fun Day in the parking lot, adjoining yards, and accessible hospitality room. Everything is free including food, pumpkin painting, petting zoo, live music, carnival games, basket giveaways, the second annual chili cook-off, local fire truck climb-in, and, *new this year*, rock climbing wall. This event is open to the whole community.
THE COUNTDOWN IS ON!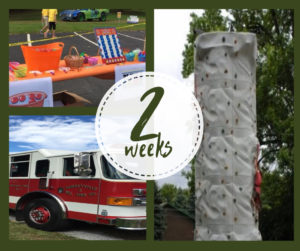 New to the Fall Family Fun Day this year: a rock climbing wall! Other fun options include carnival-style games like pumpkin putt-putt, dino dig, hoop shoot, pumpkin ring toss, and fish pond. Thanks to the Dorseyville Volunteer Fire Department, a fire truck will also be available for kids to climb in!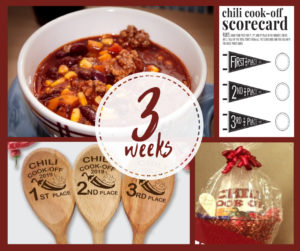 This year is our second community chili cook-off! Come sample the chili and vote for your favorite.
Want to enter your own special chili recipe? You can register using the form below. Event registration ends Tuesday, October 1st.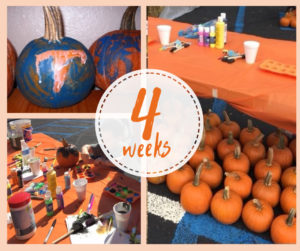 Pumpkin painting, one of Fall Family Fun Day's favorite attractions, will be available for the entire event.
The animals from the Barnyard Petting Zoo will be ready for petting and feeding from 12-2:30pm.